We're a collective of coffee obsessed, strategic marketers. The kind that live and breathe your brand. We cater to big and small business, budding entrepreneurs, start ups and everyone in between. We are solely motivated by seeing you and your brand thrive.
1.

COLLABORATIVE THINKERS AND DOERS
We work as an extension of your team to understand and develop strategic design and digital solutions, all the while remaining nimble and focused on the best solution for your business.
2.

SHARED SUCCESS, AN EXTENSION OF YOUR TEAM
We are passionate about seeing brands and the people behind them succeed. Our success is your success. We genuinely believe in working together and going above and beyond to achieve compelling, creative brand solutions that drive profitable growth.
3.

CARING ABOUT YOU IS CORE TO HOW WE WORK
When you work with us, you can expect to feel welcomed, respected, listened to and cared for. We might not be big, but we are bold, offering bespoke solutions to your brand needs.
"I am absolutely thrilled to share my exceptional experience with the Shape Group, a truly invaluable partner. Their unwavering commitment to excellence and impressive range of services have assisted us in propelling our business to new heights. From start to finish, their team demonstrated unrivalled professionalism, expertise, and a genuine passion for driving results."
Dejanne Kadow, Head of Marketing, Porta
It's all about you
Our team of adaptable thinkers is constantly looking for ways of making brands better, designing bespoke strategies and campaigns that are sustainable and meaningful to your customers.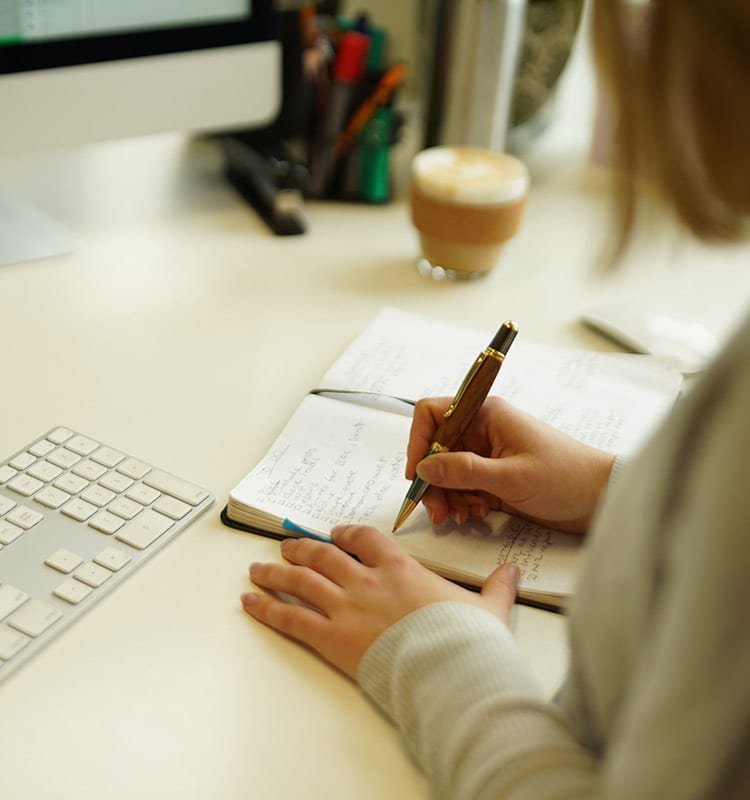 We're ready when you are
We are a team of talented individuals each with something different to offer. We have a community of in-house and external resources who are experienced and capable. Our business model gives us the opportunity to ramp up quickly whilst being agile. We pool the appropriate resources to deliver any project, no matter the size or how quickly it needs to be delivered.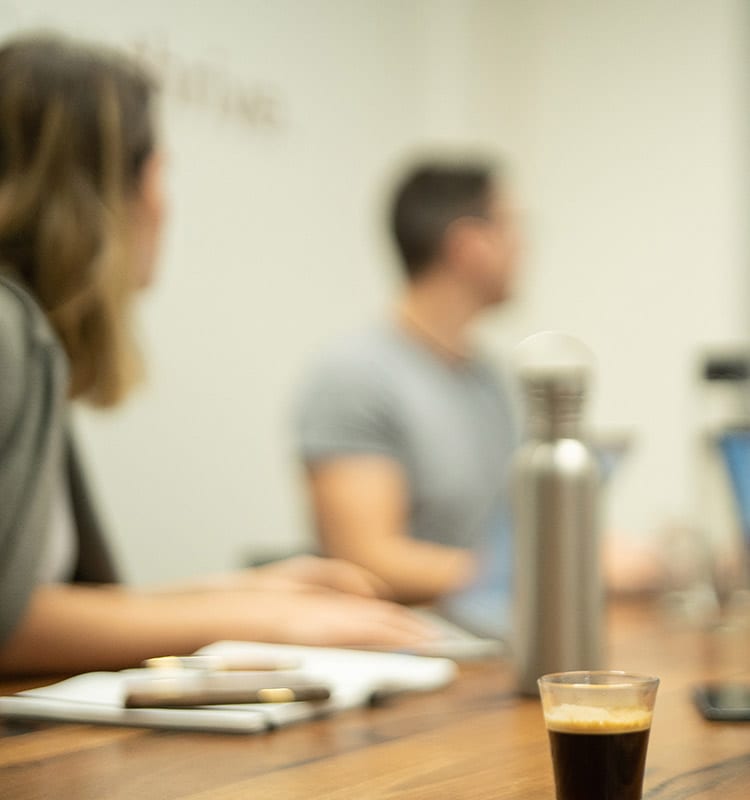 Giving a sh*t
At the end of the day, we're a family business and we care about our people as much as we care about you and your customers. We're passionate when it comes to shaping sustainable brand outcomes – Our diverse experience means we bring different perspectives all under the one roof.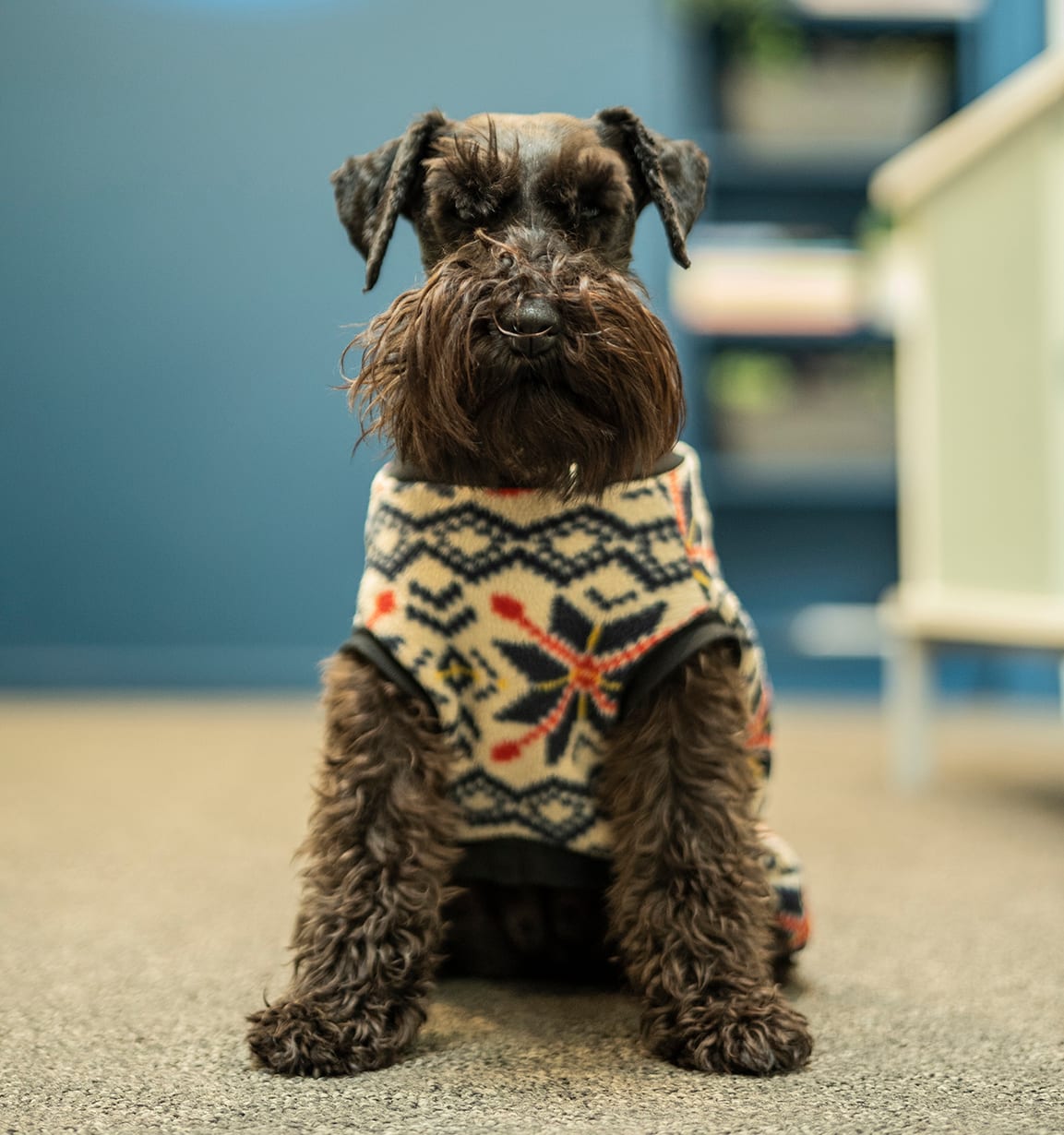 "The Shape Group understand the client's brand, they take a partnership and strategy growth approach – they fill the gaps and knowledge from traditional marketing to new frontiers."
Aaron Hollingworth, Pinnacle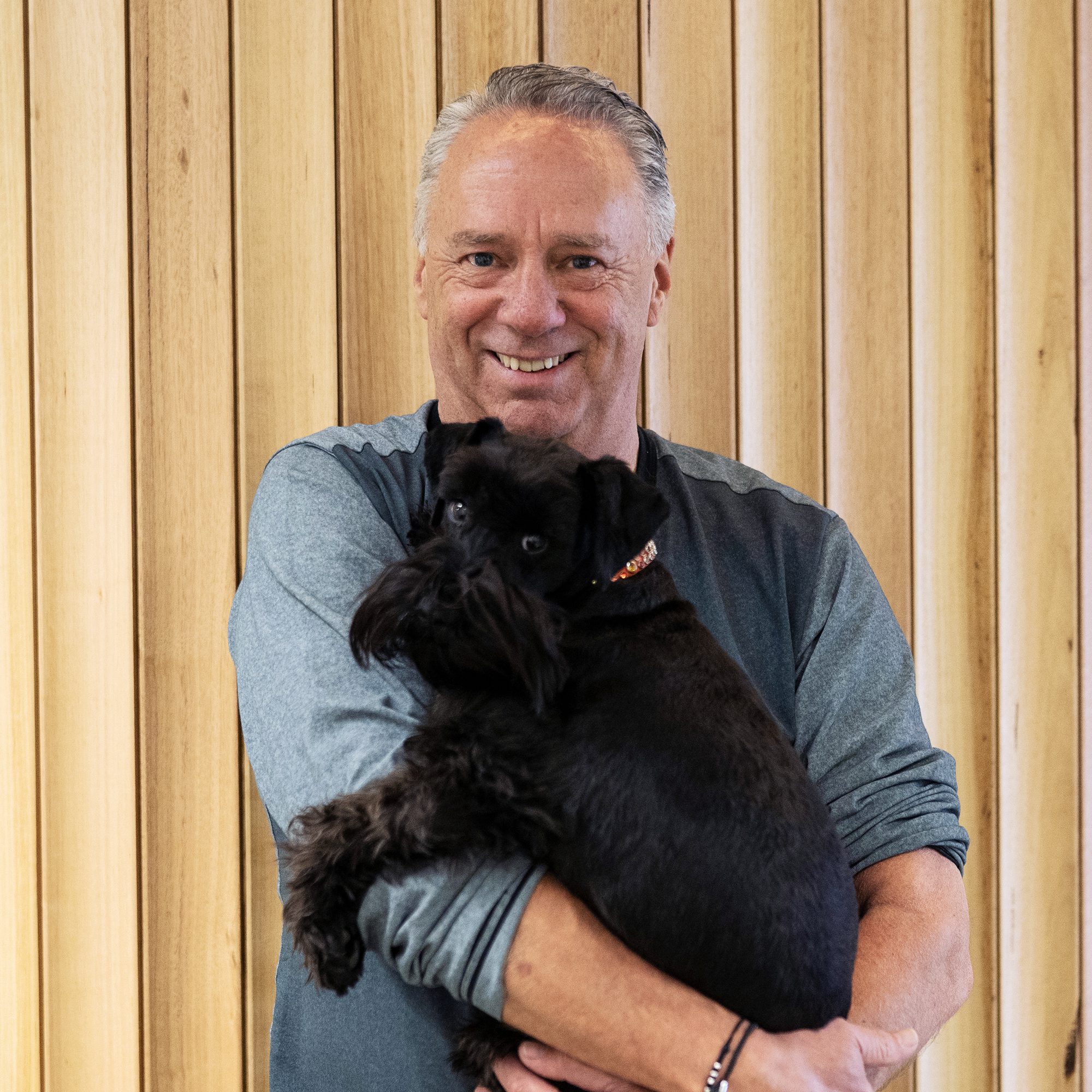 Murray
Strategy Sensei & Extreme Coffee Lover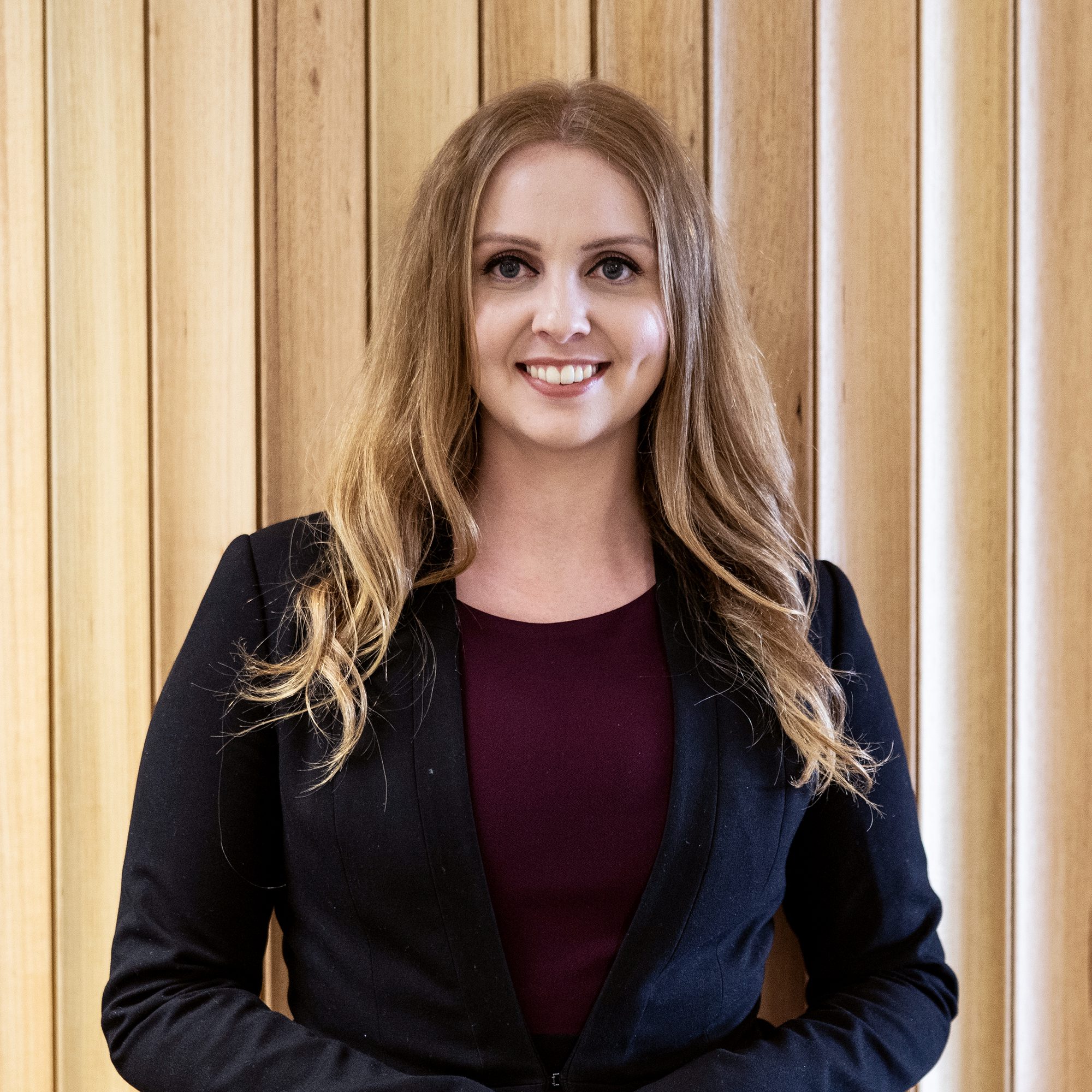 Shenay
Strategy Queen & Social Butterfly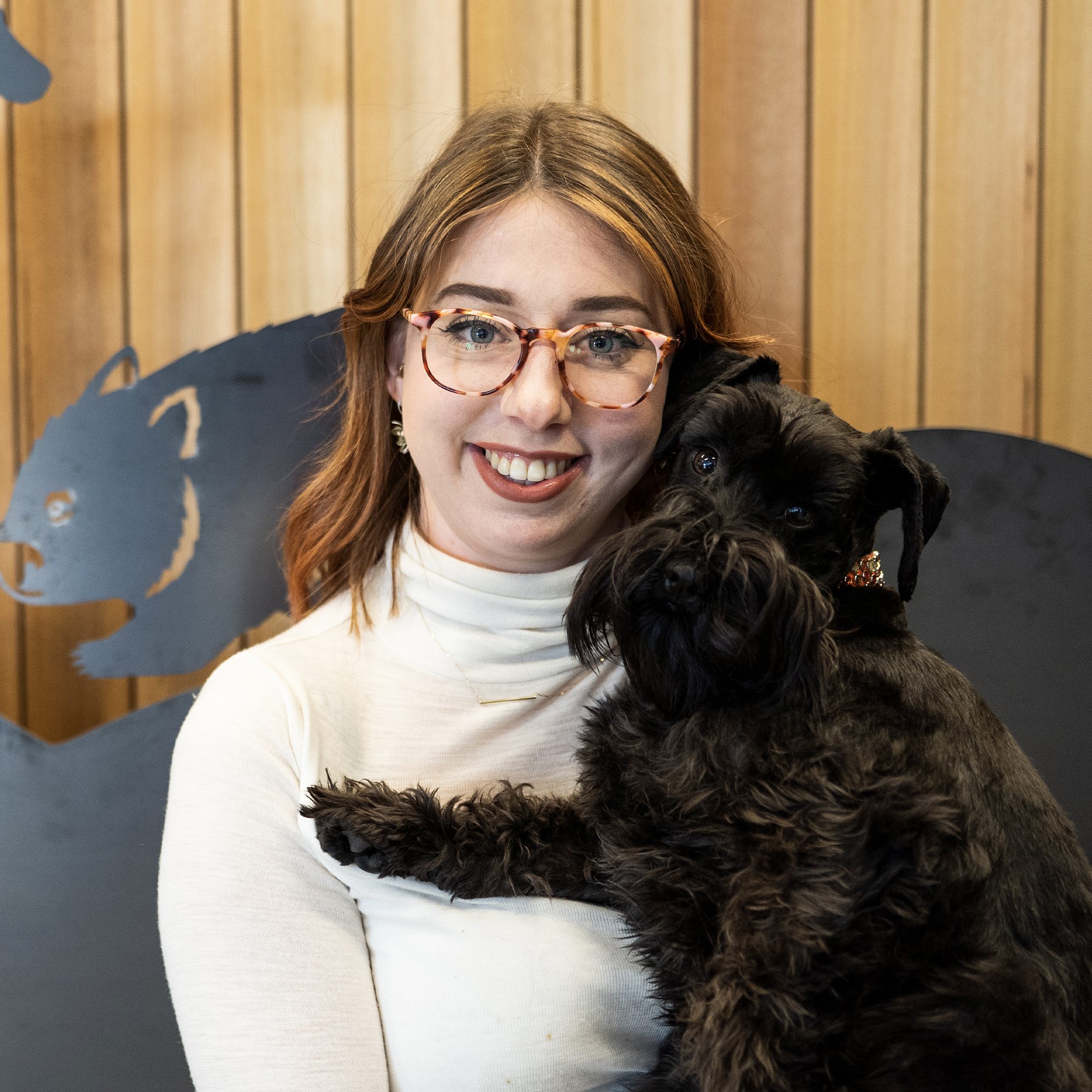 Hannah
Product Manager & Resident Animal Lover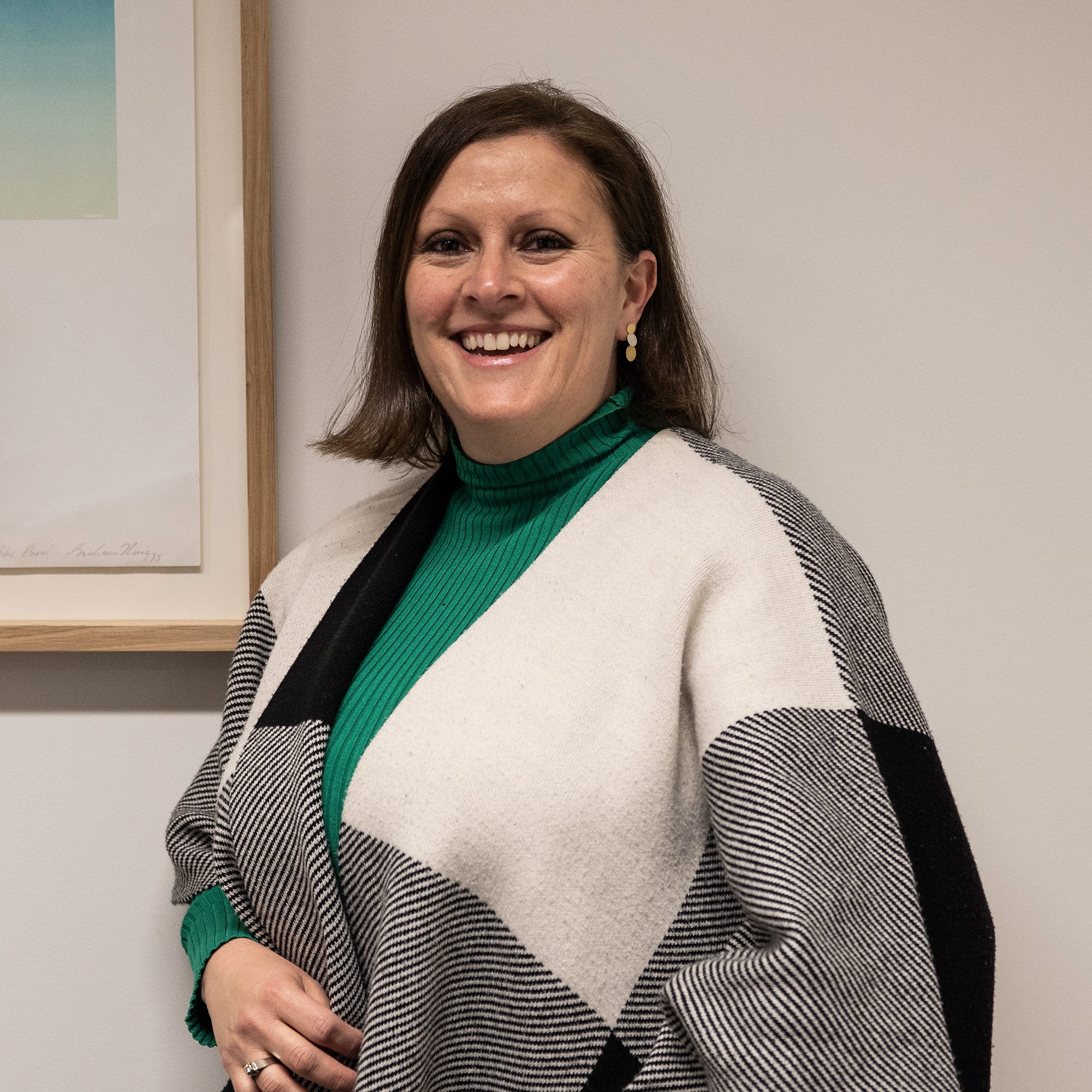 Daniela
Queen of Lead Generation & Loving Mama Bear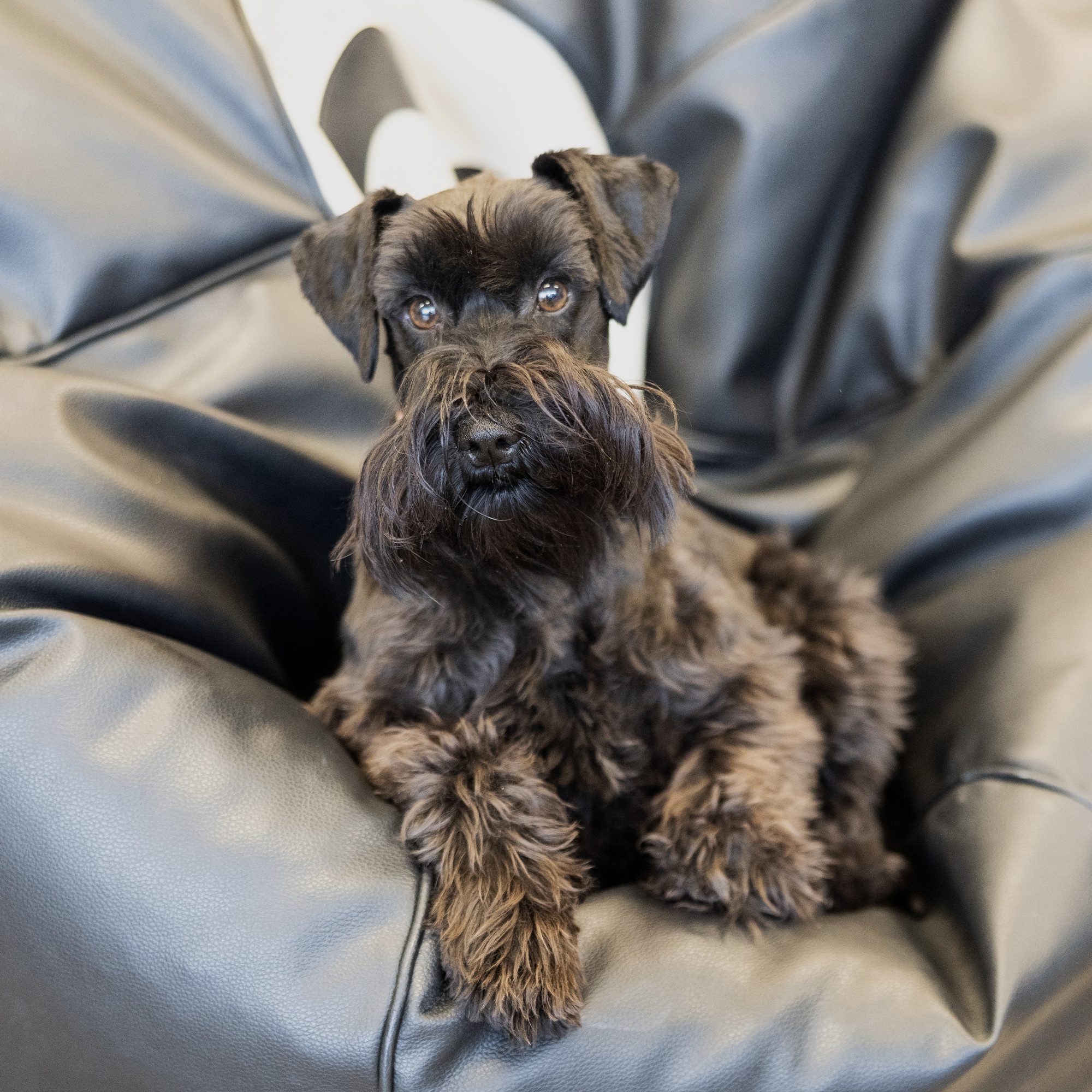 Millah
TSG Mascot & Stress Reliever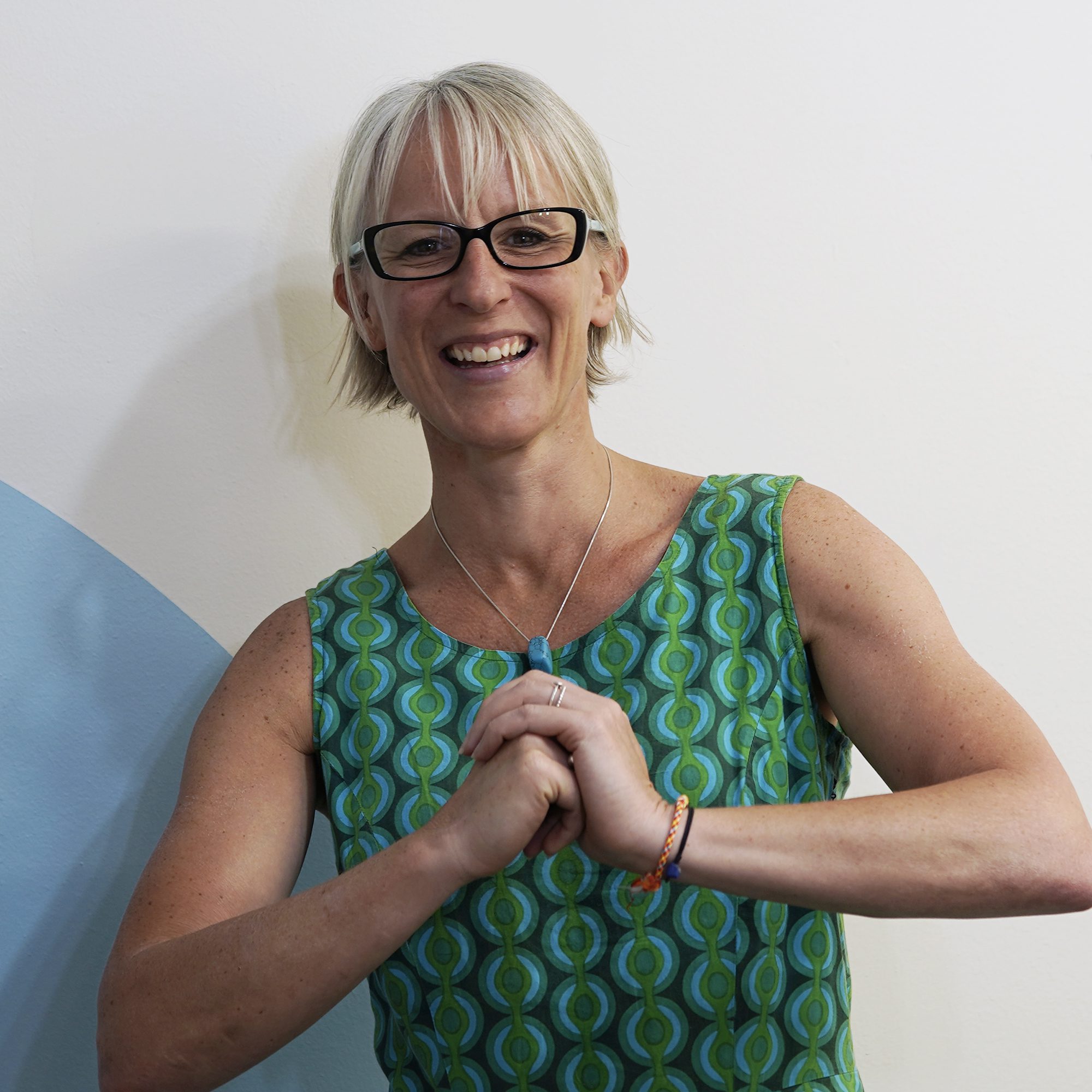 Sarah
Classy Cold Caller & Fitness Guru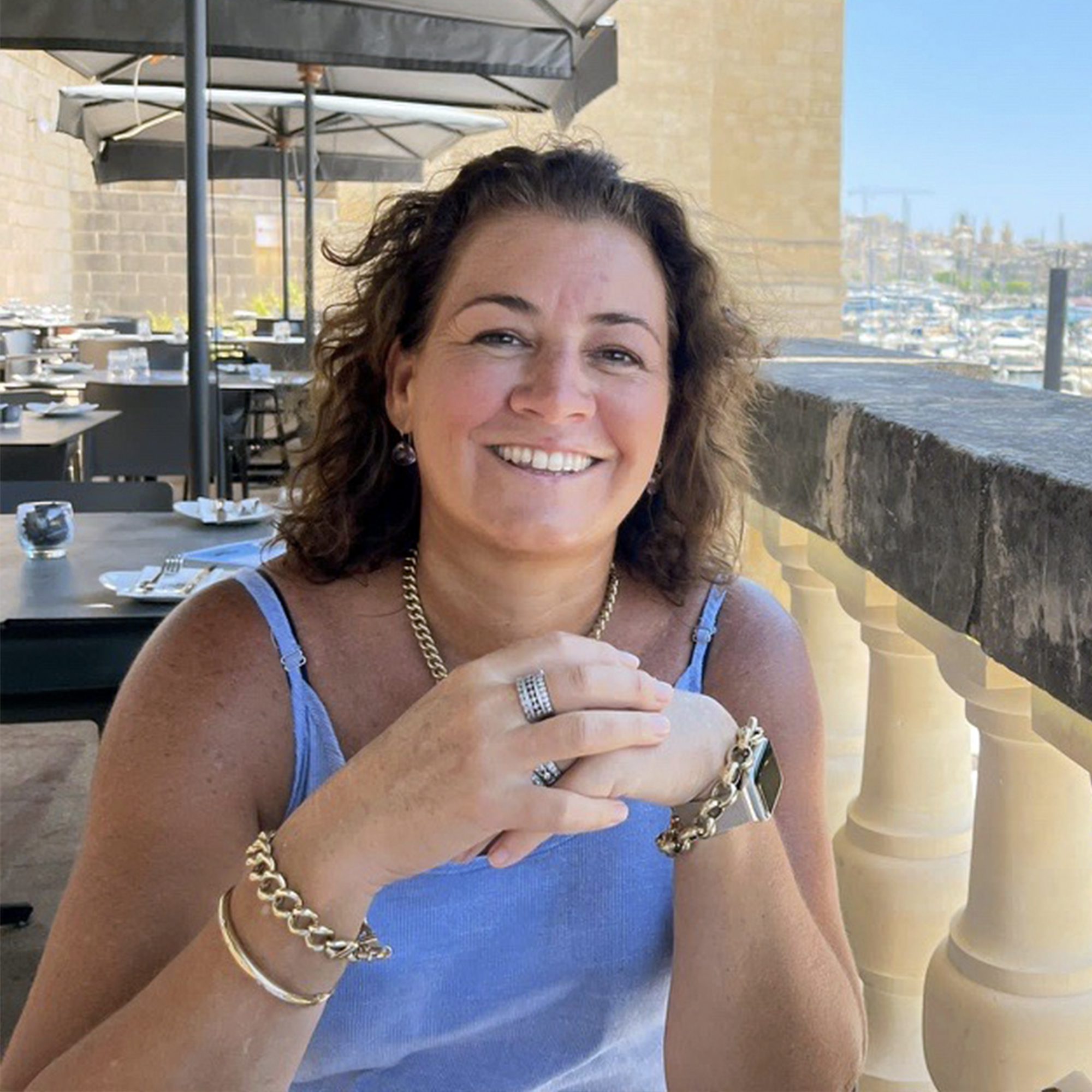 Sam
General Manager, Head of Logistics & Avid Holidayer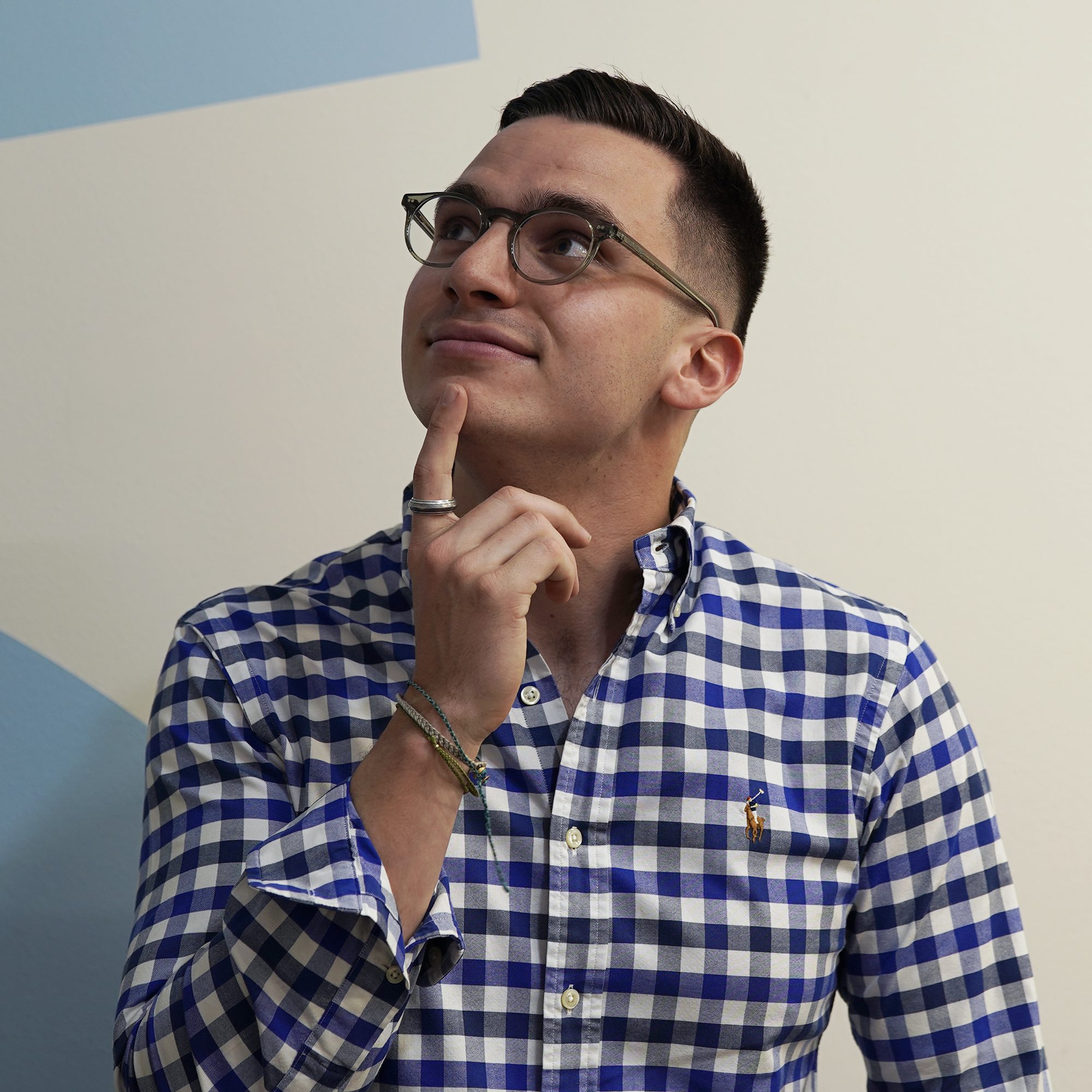 Mac
Web Wizard & Logic Lover