In today's digital landscape, the battle for attention is being won with compelling and engaging video content. We have a portfolio of hundreds of videos that we've developed for our clients for the purpose of education, workplace safety, internal communications, tenders and bids, 3D animation, case studies, testimonials and TVCs – let us show you some of our great work.
The term 'snackable' sums it up quite beautifully – small bite size videos that entice a customer to find out more. Snackable content is a must if you use social media and/or eDMs. 20-30 seconds summarising a maximum of one or two messages – short and sweet!
The power of video comes out on every bid project we work on. Sometimes the narrative of the video is the executive summary, sometimes it's a commitment from the senior managers who will deliver a contract, sometimes it's just one aspect of a bid that needs further explanation. Whatever the purpose, a video could give you the 1% edge over your competition.
As many of our clients are in some way involved in construction, we've successfully delivered many 3D animated videos. Animation allows the peeling back of layers, in order to show the internal details or different stages of a project. It's a great way to educate the viewer and explain the 'how' and 'what' of a project.
Today, video accounts for about 80 percent of all internet traffic. It is a great way to make your voice stand out from the crowd.
Do you need help conveying your business' narrative?
Video is the lead channel when it comes to engaging with customers in both the B2B and B2C space. We've been producing video content for many years so we don't need to be convinced by the research – we already know it works.
Want to make your next tender or bid stand out from the competition? Need to explain something complex to your customer in simple visual language? Or simply tell a story to your customers? Video is the vehicle to do it.
Let's chat about your next video project.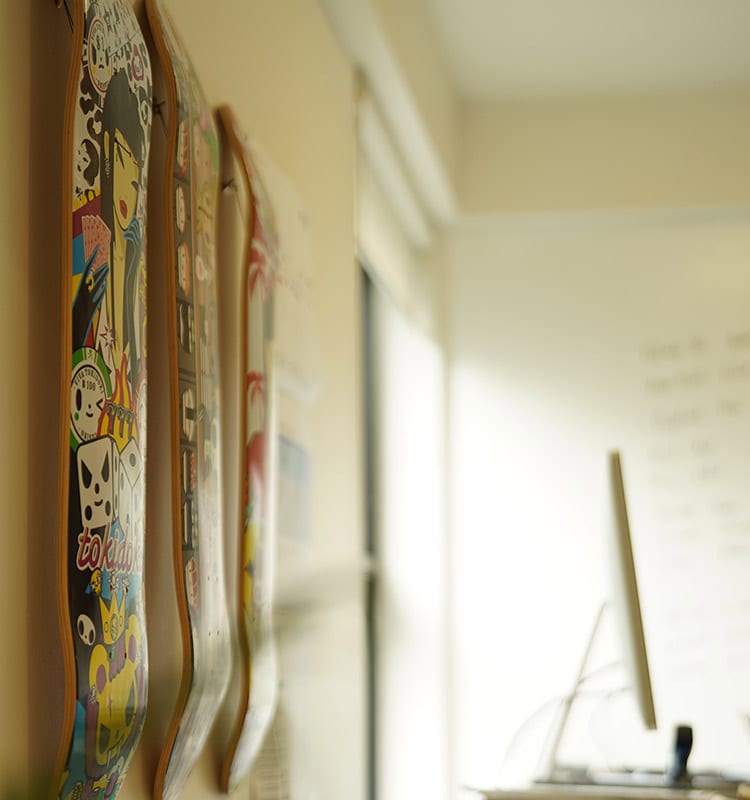 SEE OUR VIDEO SOLUTIONS IN ACTION