Your brand is one of your biggest assets. We can create brands from the bottom up, or assist with developing existing brand guidelines, ensuring a unique, consistent tone of voice and look and feel.
Digital is SO important for a brand these days. Our team has the experience and commitment to delivering the best return on investment in the digital space.
Our team has experience working with brands in many markets across various industries. We know how to respond to your brand needs and create communication strategies that work.
Design of marketing collateral has been the backbone of our business since day one. We work with you to understand exactly who the target audience is, the purpose of the collateral piece and the desired outcomes.
Our clients tell us that they like the way we deep dive into their business. Why do we do it? Because it's important to understand their problems, challenges and goals. You know your business and customers better than anyone else. If not, we can give you the tools to help you get there.
This knowledge is paramount to creating great collateral, campaigns, communications and clear outcomes.
In our 12 years of being we have compiled an integrated team of talented individuals that all share the same vision. We love working together, we love challenging our clients and we love creating solutions that respond and deliver to your customers' needs.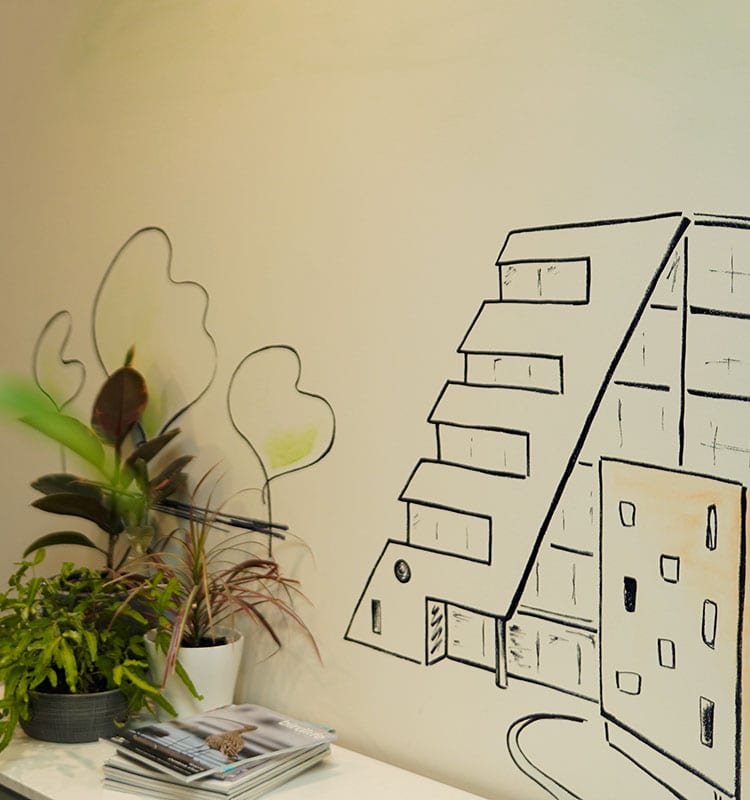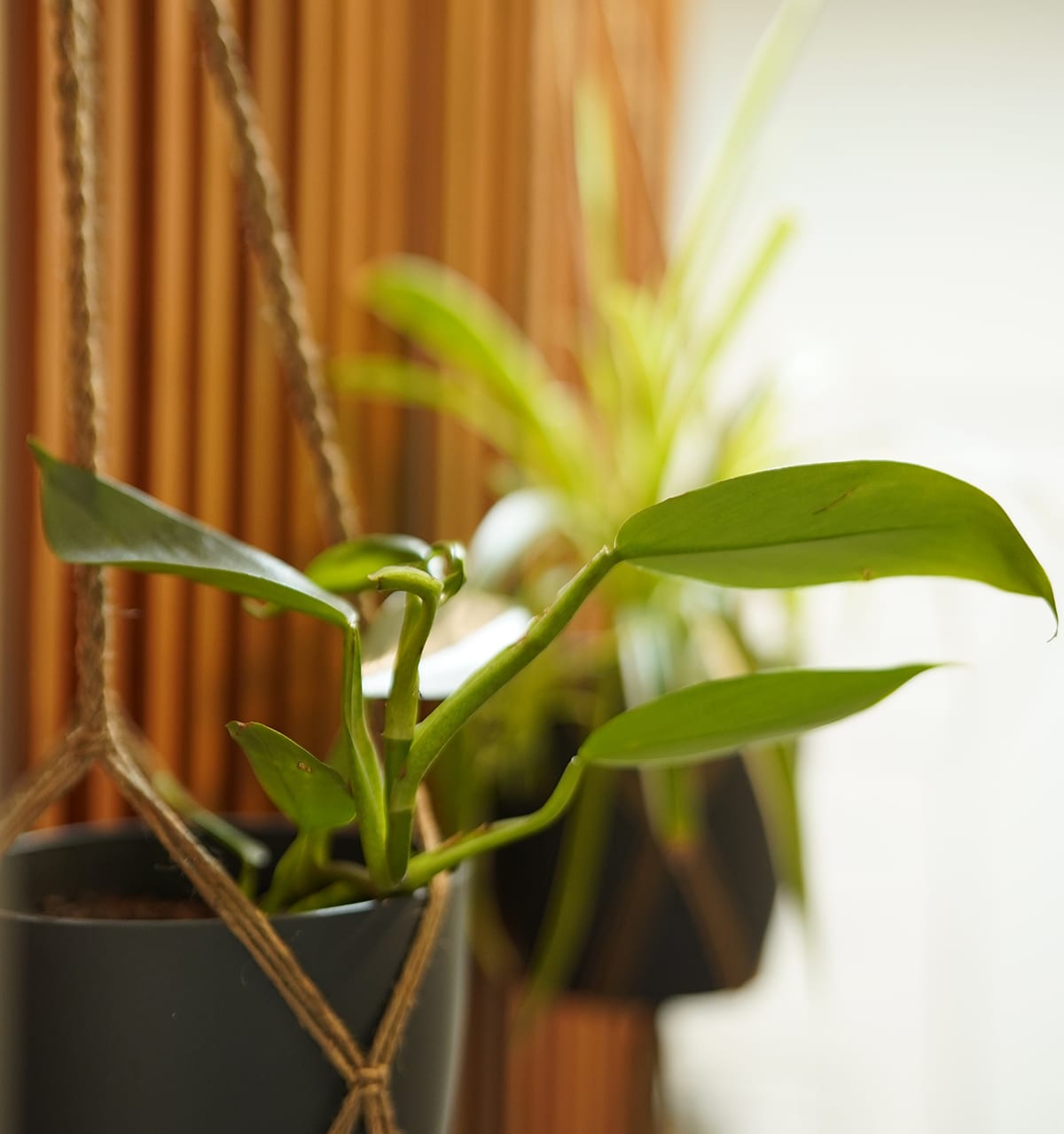 Most businesses have multiple touchpoints – digital and physical. We ensure all aspects of voice, language and look and feel, are consistent and aligned.
Our clients also tell us they feel we are a part of their team, which is what we strive for. This sets us apart from our competitors.