Do you want to take your brand to where it needs to be?
Working across the entire creative lifecycle from strategy design through to content development, our bold but boutique approach draws on sales knowledge and business acumen to design and deliver storytelling that sells.
It's the anchor that underpins any thriving brand. Our team are experts in designing strategies that stick.
Specialising in content creation and curation, we craft and manage campaigns on behalf of clients, engaging directly with and on behalf of their customers.
Your brand is one of your biggest assets. We can create brands from the bottom up, or assist with developing existing brand guidelines, ensuring a unique, consistent tone of voice and look and feel.
This is what we do. Want to know how we work?
Digital
If you're not playing in the digital space, you're missing out on opportunities. From web, to LinkedIn, to Instagram, we are the digital experts to guide you through it all. When it comes to marketing and e-commerce, you name it – we've done it.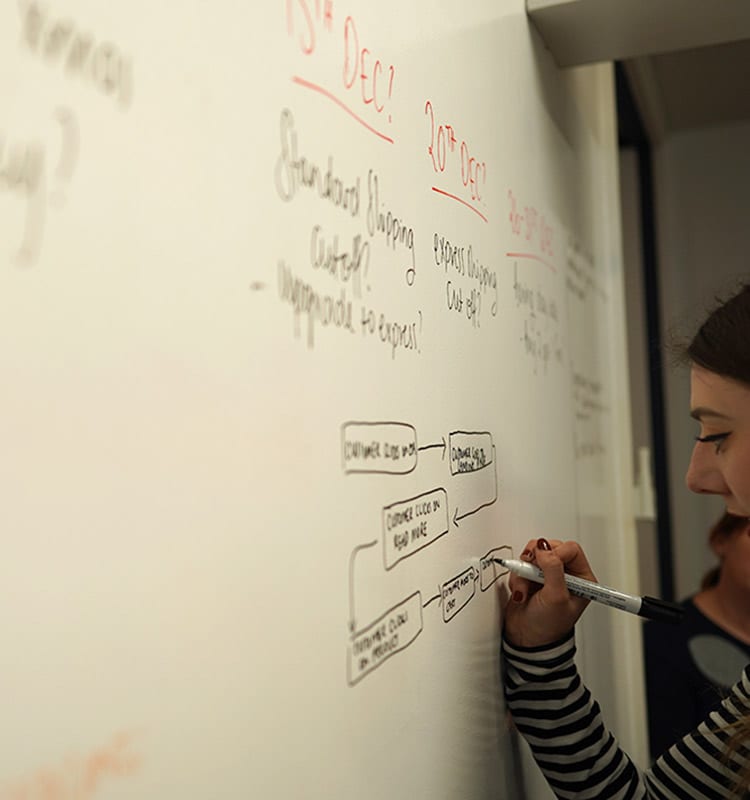 Lead Generation
It doesnt have to be seen as complex, convoluted or confusing. Our team are experts at qualifying customers, getting results and creating and managing campaigns to match.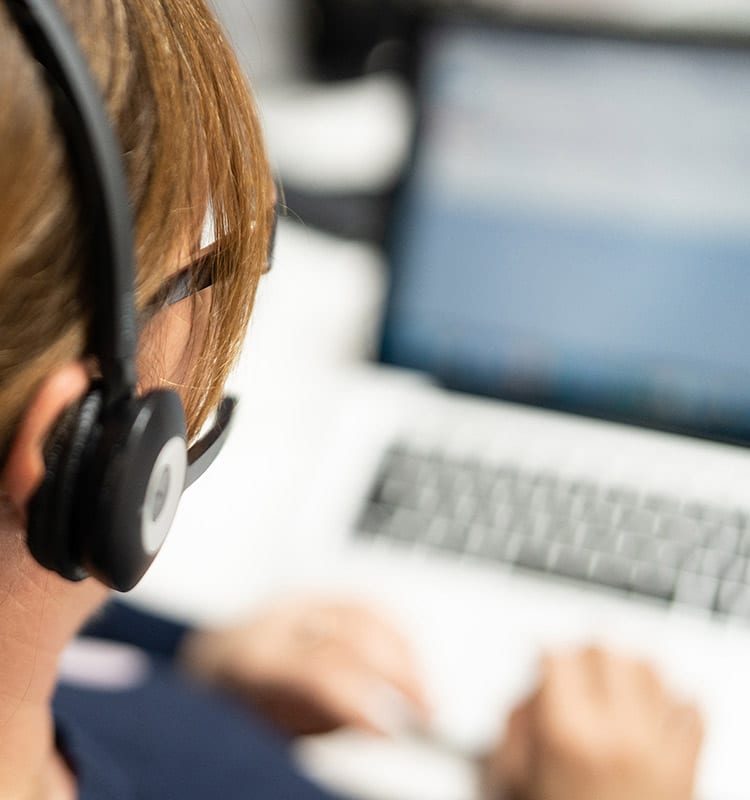 Video
Currently, video accounts for about 80 percent of all internet traffic. Video is more than a vehicle in engaging with your customers; it is the way to make your voice stand out from the crowd.