Digital marketing is fundamental to the success of most businesses. From web to LinkedIn and Insta to lead generation – we know digital as well as anyone else. When it comes to marketing and e-commerce, you name it – we've done it. Our best case study is our own.
You need a social media strategy, where does it fit and what role does it play?
SM comms need to be consistent, constant and always on.
We work across all social media platforms for B2B and B2C outcomes.
Your website is the digital face of your business, make sure it is easy to navigate, informative and engaging.
SEO is not a one-off task, it is ongoing and impacted by everything you do.
We strategise, design, develop, maintain and host great websites, always fit for purpose.
What are you offering, who are your customers, why will they buy from you?
Campaigns designed to generate leads requiring detailed customer journey mapping.
A well-designed campaign spreads across many forms of communication – eDMs, point of sale, social media content, SMM, blogs and more.
Digital Lead Gen
If you are selling something and want to increase your sales funnel, or are looking to increase your number of business development and sales meetings, then you should be considering digital lead generation. Want to know more, just ask!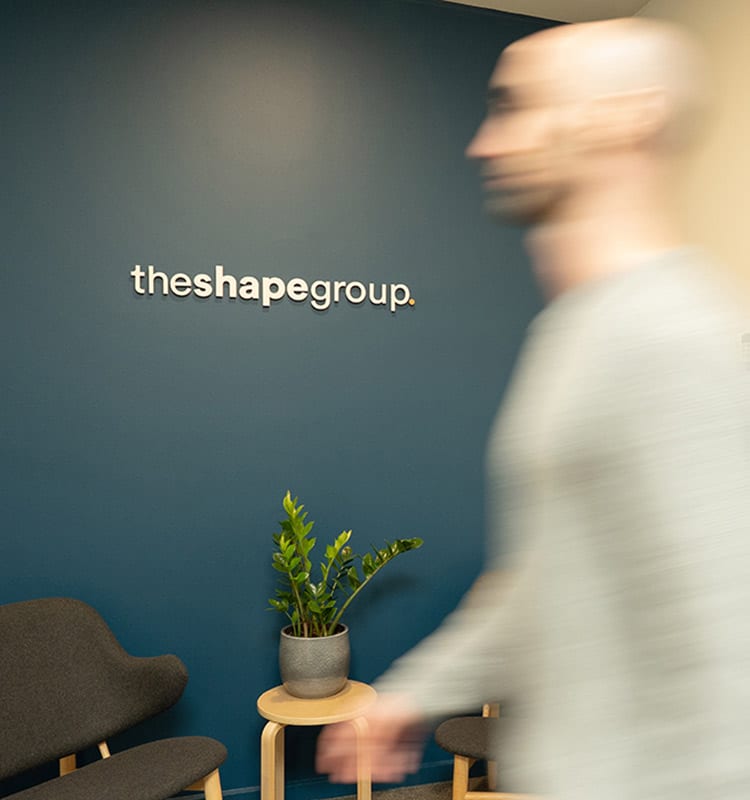 SEO
It is an important slice of the digital pie. Some clients are bamboozled by how dynamic this subject is but we can help you demystify it, whether that be for a new website or to optimise an existing one.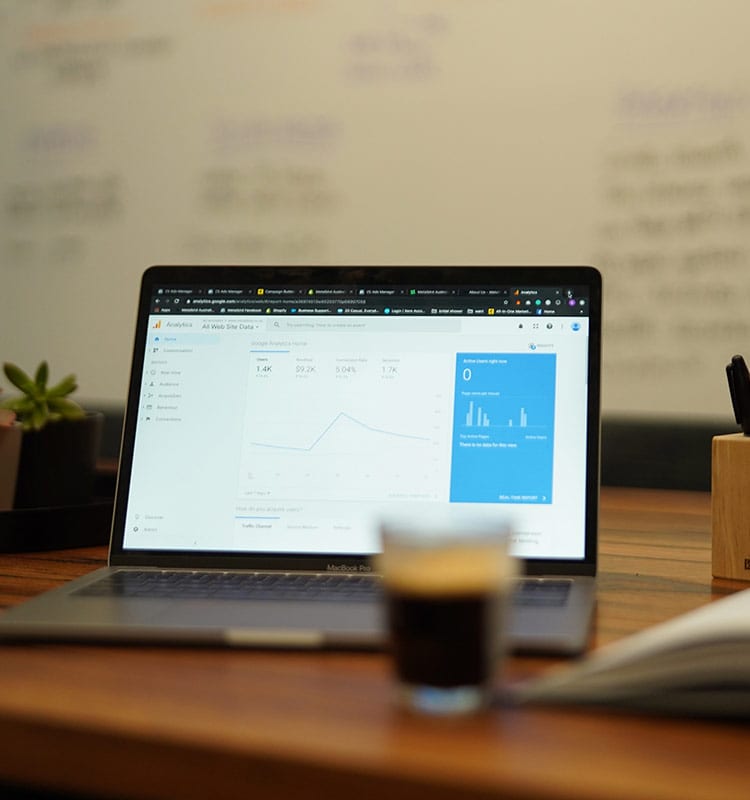 Digital Design
We design for digital comms all day every day. Websites. Facebook. Instagram. eDMs. Blogs. Posts. SMM. Snackable videos. You name it, we create it!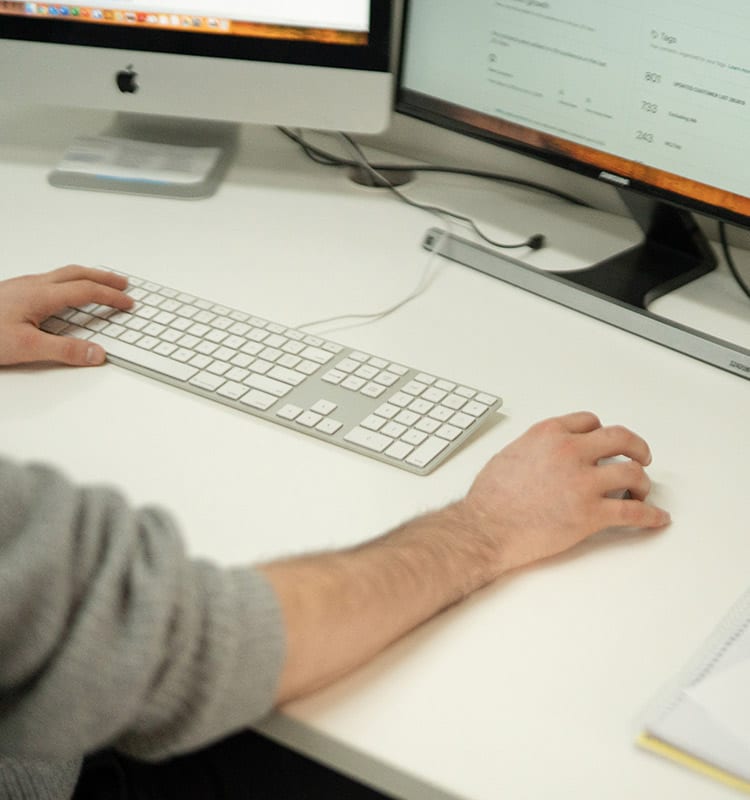 SEE OUR DIGITAL MARKETING IN ACTION
We've got you covered no matter your digital needs
SEO
Social media marketing (SMM)
Display advertising
Website design
Website development
Website maintenance
Content creation
Social media management
Campaign strategy
Campaign implementation
Digital reporting
Website analysis
Lead generation
User journey mapping
Digital goal setting
Pixel and tag management
Email Marketing
CRM consulting
Database management
Digital copywriting
Blog writing
Influencer Marketing