Do you want to decode marketing speak?
Then have a listen to our people who are passionate about all things marketing. Here you can learn about why customer experience matters; dismantling the world of digital; video as the next vehicle of voice and more. We're passionate about what we do and we love sharing it with a wider audience. If you need help with your marketing, give us a call.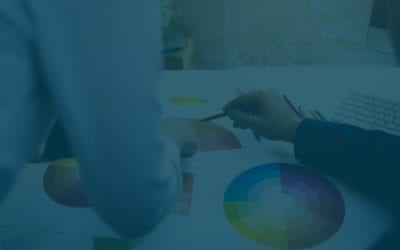 The psychology of colour can help your business establish trust and familiarity. Learn what your brand colours are telling your customers here. In today's competitive market, it's essential...