Lead Generation

SOLUTIONS
Lead generation is often seen as complex and convoluted and held back by compliance. Understanding the sales funnel and customer journey is the starting point. From there we qualify customers and create and manage campaigns to meet agreed KPIs.
The first step is to know your audience, understand their needs and trigger points. The next step is to know what we are promoting and how it can benefit your customers. One false step in a customer journey can lose that customer's engagement, so every step of the journey is crucial.
Almost every business has a sales funnel of some description. Knowing how to target a customer depending upon where they are in that funnel, determines how we communicate with them. Is it the first, second or third communication with them? We educate your customers and tailor the key messages according to where they are in their journey through the sales funnel.
What we love about lead generation is it's accountability and measurability. KPIs are set at the start of a campaign and are measured and reported regularly. We relish the challenge of this type of contract and know we can deliver results as our methodology is tried and proven.
Do you want to keep customers coming back for more?
We think like a customer which means when we map a customer journey, we know what is required at each touch point. We develop strategies to feed our client's sales funnels with qualified leads.
We also ensure consistency of messaging throughout the funnel, taking the customer from awareness, to engagement, through to conversion. Finally once converted, the focus shifts to building and maintaining customer loyalty.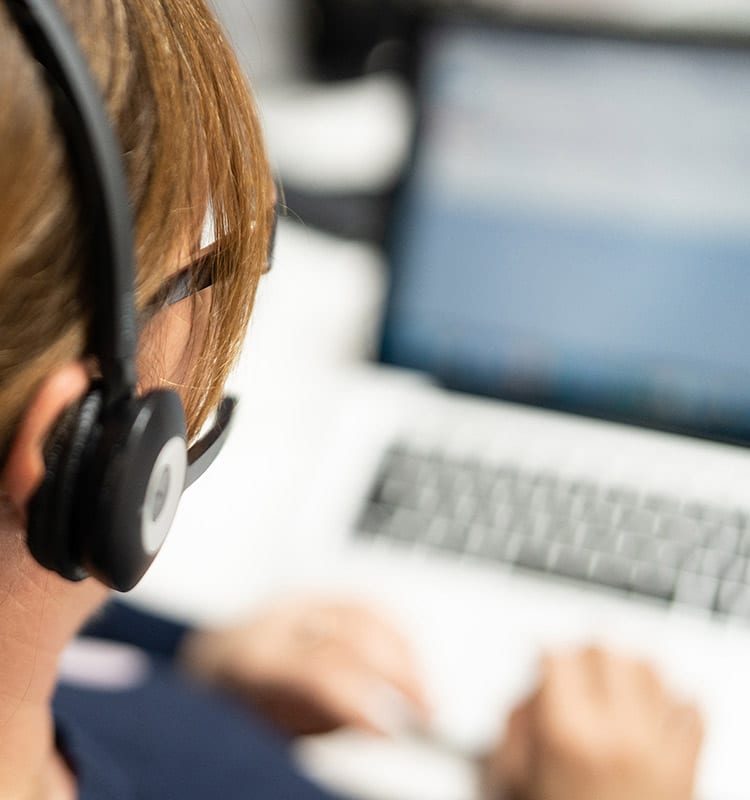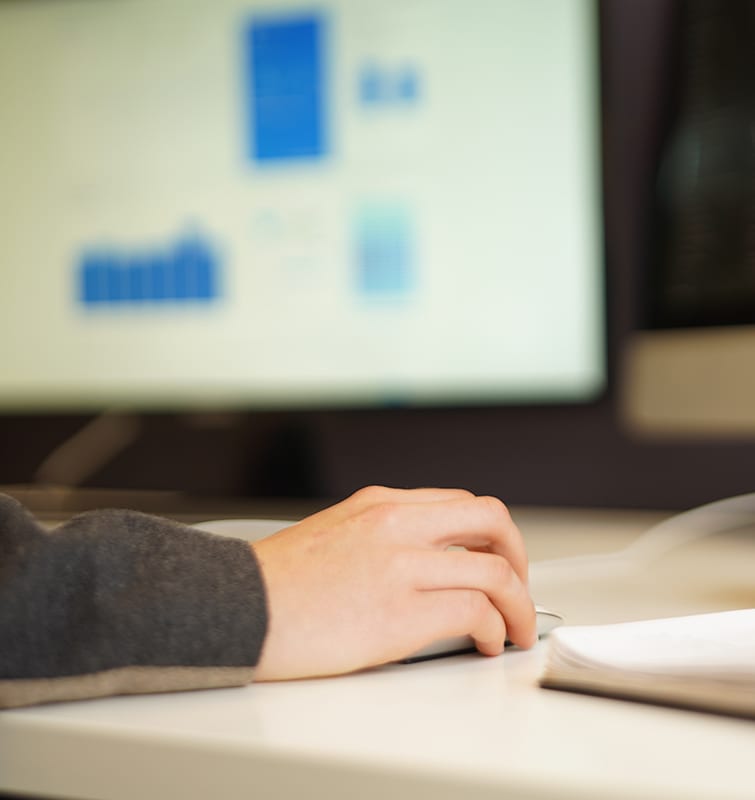 Our approach with lead generation has been moulded over the life of Shape. The strategies and tactics can be applied to any industry with any desired outcome in mind. Best practice for us is blending a 1:1 and digital approach – both methods, working in unison, widen your sales funnel and draw more people into and through the funnel.
Let us share some of our secrets on how we can demystify lead generation over a coffee or two.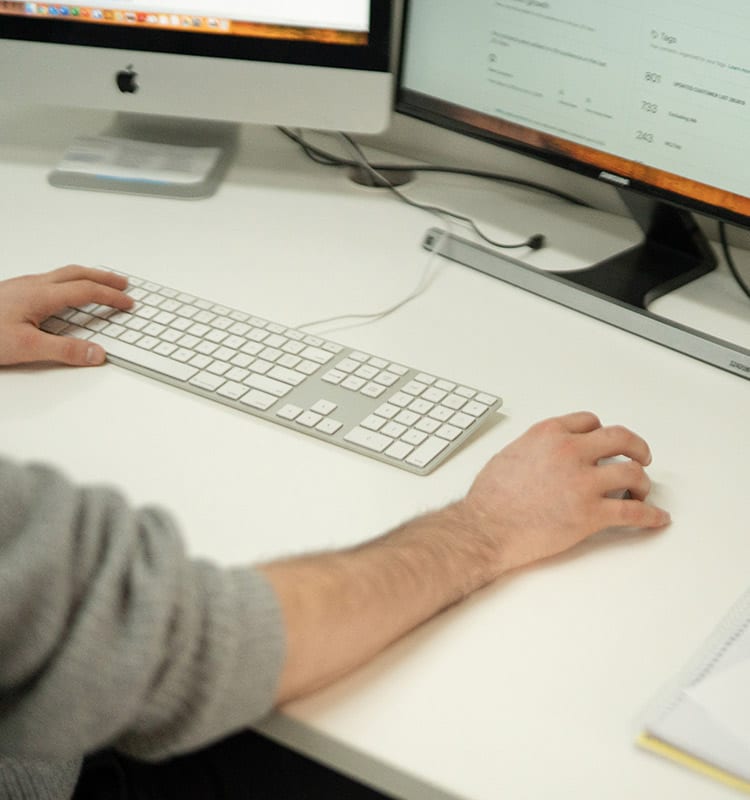 SEE OUR LEAD GENERATION IN ACTION