TAKE A CLOSER LOOK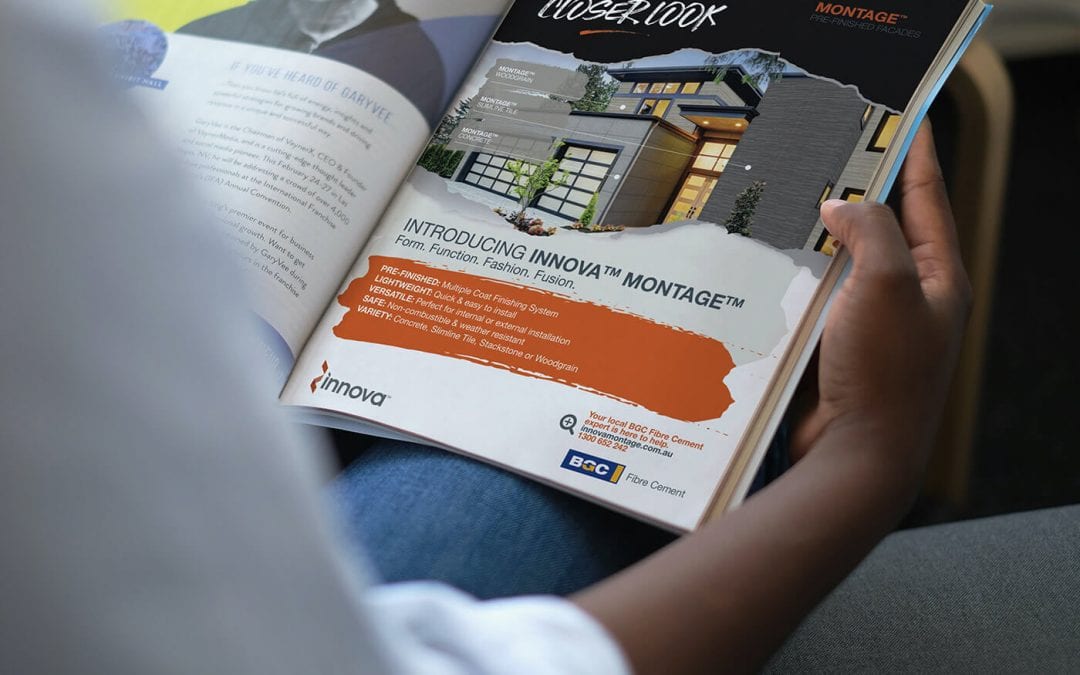 In mid 2018 we launched an aggressive digital campaign to combat BGC's competitor, James Hardie. We created a multi-layered campaign demonstrating the 5 pillars of the InnovaTM brand. We produced and distributed hundreds of content pieces through web, eDM's and social media to build brand and product awareness. This campaign also included 1:1 and digital lead generation resulting in a significant increase in the specification of InnovaTM products.
Interested in how we can shape together?
Let's grab a coffee, our shout.