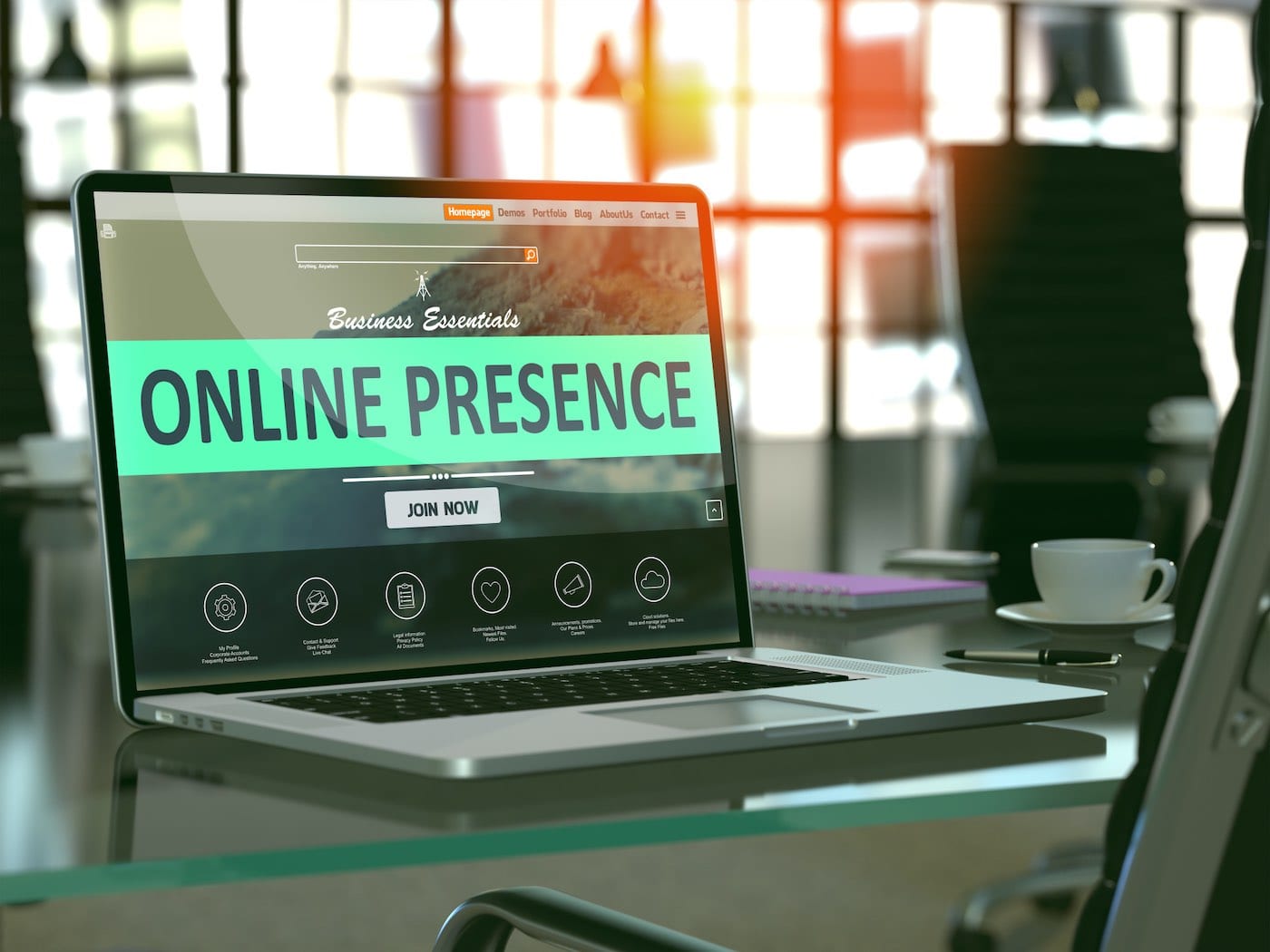 How to Win Major Bids and Tenders Using Videos
How to Win Tenders and Major Bids Using Videos
There is a lot involved in formulating a quality bid. Read on to discover how to win tenders and major bids using videos here.
A tender is a bidding process for contractors to offer their services on projects that have a deadline. For instance, governments that build large projects, such as university buildings and sports stadiums outsource the work through this bidding process.
This way, several companies, and contractors in everything from metalwork, paint, architecture, structural engineering, and legal services can find work on this project.
If you're a contractor that is trying to win a tender bid, nothing is more effective than quality video content.
You can engage decision-makers and win lots of business when you learn how to tell stories through the production of quality videos.
Read on to learn how we've helped our clients win tenders through the use of quality video content.
1. Create a Compelling Story That Outlines Your "Why" for the Proposal
No matter what sort of bid you are making, it's important that you develop a strong mission statement for your proposal.
Anyone can offer their services in exchange for a certain rate, but you will really start winning bids when you explain what the project means to you, how you intend to contribute and what value you will add to your client. Video is an effective tool to engage people through expression and story, so take this as a true opportunity to sell yourself and have your bid stand out from your competition.
2. Partner With a Quality Marketing Company
To really create a winning tender bid video, you'll need the help of an experienced video production team.
While having your message together qualitatively is the first step, you will really hit the mark with your video when you match these efforts with the best equipment, editing, expertise and most importantly storytelling skills.
Work with a video production company so that you can take your bid video from script to finished product. This gives you a professionally produced video that is on par with the best in the business.
3. Decide What Kinds of Video You're Going to Produce
It's also important that you continuously map out a strategy for the types of videos you produce and how you release them.
Some examples of the types of videos you might produce include package sales videos, proposal videos, and introductory videos. The clearer you get with your message and strategy, the better you can communicate in a way that wins bids.
4. Build Your Channel and Use Search Engine Optimisation (SEO)
The best way to always win deals is to constantly control your company's message. This means creative video content outside of your proposal videos.
You can do this by starting a YouTube channel and actively promoting video across social media outlets. In doing this, make sure that you are executing with sound marketing strategies and a consistent voice and brand look and feel.
Learning search engine optimisation (SEO) inside and out will also help you get the most from your video content.
5. Build Your Relationships and Networking to Make Your Videos Effective
Finally, never forget that winning bids is all about relationships. When two parties develop a rapport, they eventually end up doing business together long-term.
This means going to networking events and doing everything in your power to foster strong relationships within the industry. From there, you will always have an audience for your videos, which will be useful when it's time to drum up new business.
Consider These Points to Learn How to Win Tenders
As you can see, you'll win more tenders when you master ways to brand yourself using video. This is an investment that will pay off for your company exponentially.
Now that you know a bit about how to win tenders, contact us so we can help you with all your video branding needs and help you win more bids and tenders.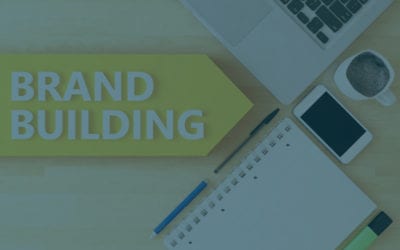 Building your brand involves understanding and implementing new branding trends. Discover the top 5 major trends in branding expected to rule 2020 and beyond here.
read more