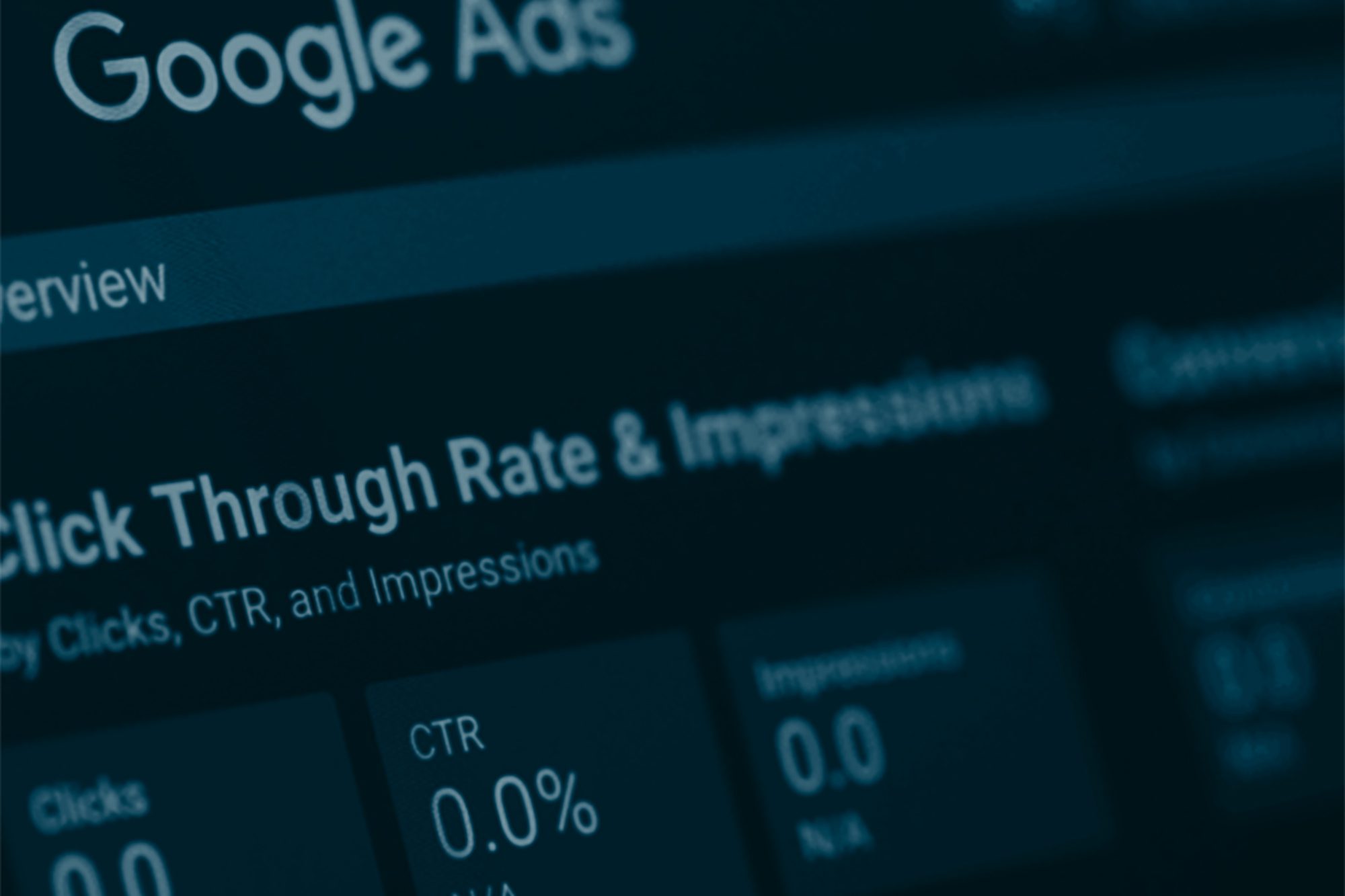 What is SEM? Search Engine Marketing Explained
Search engine marketing is the most effective way to promote your products and grow your business. Read on to discover the basics of SEM here.
Almost 70 percent of shoppers have purchased goods and services online.
As a business owner in the digital age, having a strong online marketing strategy is essential to the success of your business. Chances are, most of your customers will turn to the internet to find information about the products and services they need.
Search engine marketing is an easy way to make yourself visible to these online shoppers and increase conversion rates.
Keep reading to learn more about this marketing medium and why it works.
What is Search Engine Marketing?
Search Engine Marketing (SEM) is marketing your business using the paid ads that appear on the results pages for search engines like Google.
These pages are often referred to by the acronym SERPs.
Businesses or advertisers bid on keywords that potential customers are searching for on search engines. Then, their ads will appear next to the search results, giving them an edge over their competition and bringing their brand to the attention of many potential customers, even if they don't rank high in the results.
Pay-Per-Click Ads
These ads are often also referred to as pay-per-click ads because businesses pay Google to show their ads in search results.
They come in several formats depending on your preferences. Some formats may be more effective than others.
For example, your ad may be small and text-based or it may be what is called a product listing ad, or PLA for short. PLAs are sometimes called shopping ads.
These are product-based ads that are much more visual and give potential customers more information about your product. With just a glance, customers can see information like product pricing and reviews.
The Magic of SEM
Search Engine Marketing is unique and highly effective as an advertising medium. This is because your ad will be shown to a potential customer who is already searching for your product or service and looking to make a purchase.
With most marketing mediums, your goal is to ensure potential customers remember your brand when they're ready to make a purchase. With SEM, all you have to do is seal the deal.
SEM vs SEO
It's important to distinguish SEM from SEO. While both should be part of your online marketing strategy, they are different concepts.
SEO stands for Search Engine Optimisation. SEO is a strategy for earning a free spot at the top of search engine results based on your content and how it relates to the keywords people are searching for.
Get Started With SEM Today
Do you want to appear at the top of the search results page when potential customers are searching for your product or service?
Search engine marketing can present a unique opportunity to present your brand to customers with little effort on your part.
Getting to the top of the page using SEO takes time. Get seen by potential customers today by using Search Engine Marketing.
Contact us today to learn how we can help you build your brand and develop your online marketing strategy.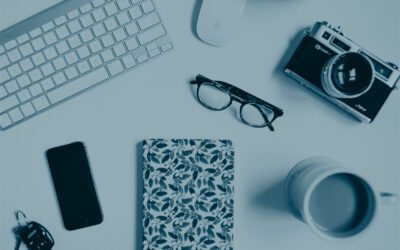 Building your brand involves understanding and implementing new branding trends. Discover the top 5 major trends in branding expected to rule 2020 and beyond here.
read more