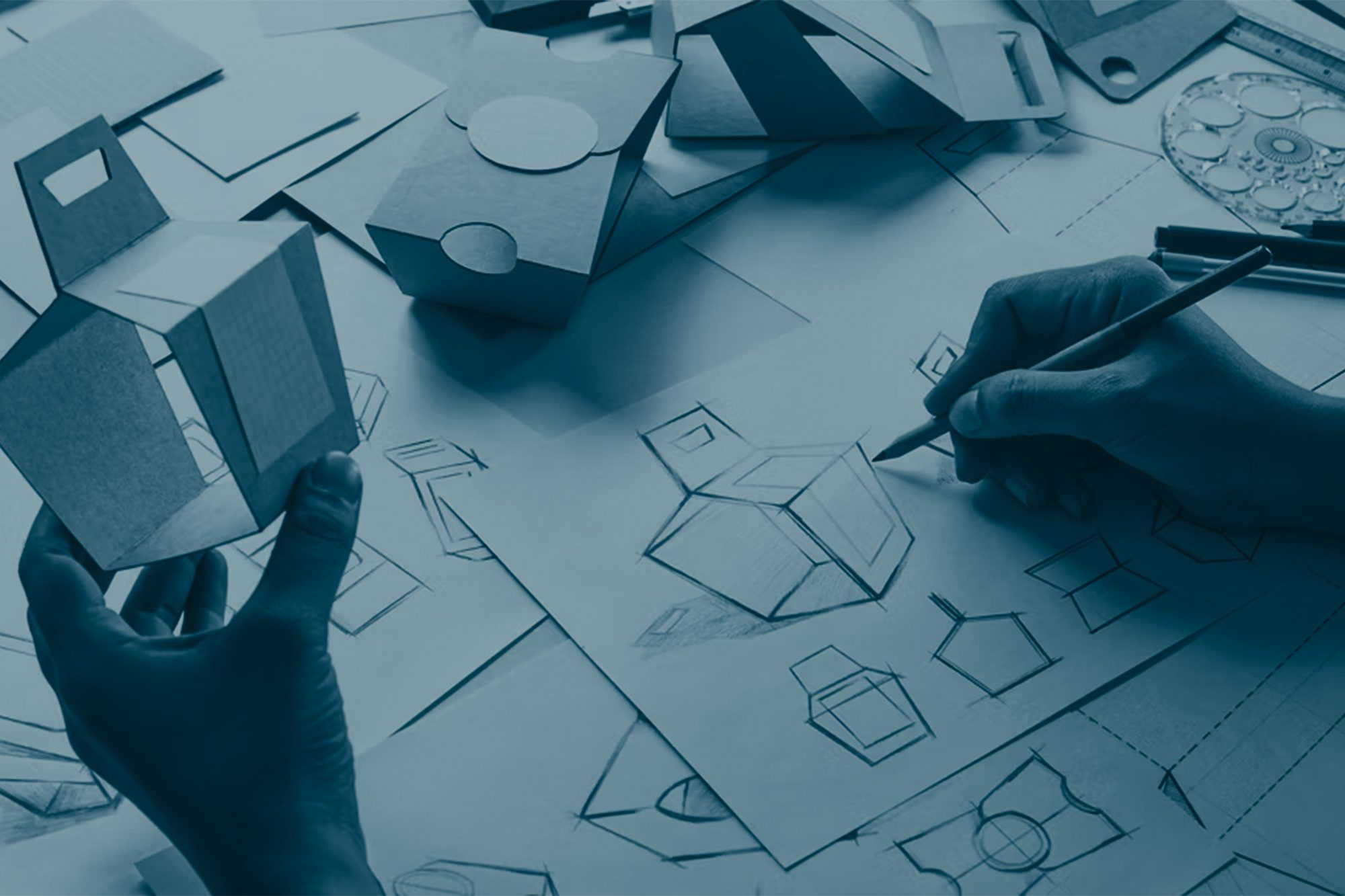 Packaging Design: How to Stand out in a Crowded Marketplace
Without high-impact product packaging design, you'll find it impossible to create an impression that lasts. Discover how to make your packaging stand out here.
Did you know that the average internet user's attention span is 8 seconds? A Goldfish has a 9-second attention span. Television ads are 15 or 30 seconds.
So, what does this mean for you when creating your product packaging design? You must capture potential customer's attention in 8 to 30 seconds. Your design must make a lasting impression.
Keep reading to learn more about getting customers to look at your product.
How Can Product Packaging Design Impact Sales?
Each year, about 95% of new products fail in the marketplace. Most consumers don't have the time or desire to compare products. They often choose the most visually appealing or recognised item.
Your packaging should convey the purpose and value of your product. You must get them to look and then hold their attention.
How to Design Packaging That Makes an Impact
The following are several steps that we follow when designing great packaging that will make customers take notice.
Define Your Customer
Are we aiming at men, women, or children? Are we targeting people who work with their hands and DIY or those who want to pay for a service?
Determine the Message You Want to Send
Do we want a broad audience to feel that they NEED your product? Or do we want a specialised population to value your product as superior?
Consider Using Color to Capture Attention
Tiffany & Co.'s robin's-egg blue box became a worldwide icon since the store opened in 1837. In 1998, "Tiffany Blue" became trademarked as Pantone No. 1837.
A simple glance at a colour can make a customer remember the company. Other companies have trademarked their colours including Barbie Pink, Cadbury Purple, and UPS Brown.
Consider Your Budget
Today, decorating styles often embrace chic, minimal designs. Plain bags or boxes with a bow and card with stylish typography can give a high-end feel.
For something more rugged, consider plain cardboard with the name in a distinctive colour and large, bold type. You can put more information in a smaller text to describe the product.
Make the Package Part of the Experience
People don't like packaging that requires scissors and lacerations. Apple is well known for its minimal, clean packaging.
The Trunk Club sends their clothing in a cardboard box with a handle designed to look like a trunk or suitcase. Many people enjoy ordering Trunk Club clothing to get a "trunk".
Consider packaging that's reusable. One baby wipe company designed their containers like stacking bricks.
Customers bought the same brand of wipes to collect the containers. The children got large bricks to stack for "free".
Are You Ready to Design Your Product Package?
Effective packaging design can impact your sales. In all businesses, you must first get the customer to look. Then you must hold their attention long enough to consider a purchase.
Packaging design serves a large role in this process. Remember that most people recognise the Nike "swoosh". It doesn't even need the name on it anymore.
The Shape Group is here to assist with marketing strategies, packaging design, lead generation and much more! For more information, visit our new website today. Contact us with questions about our services.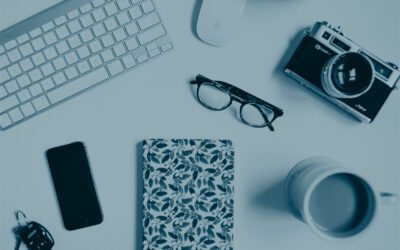 Building your brand involves understanding and implementing new branding trends. Discover the top 5 major trends in branding expected to rule 2020 and beyond here.
read more