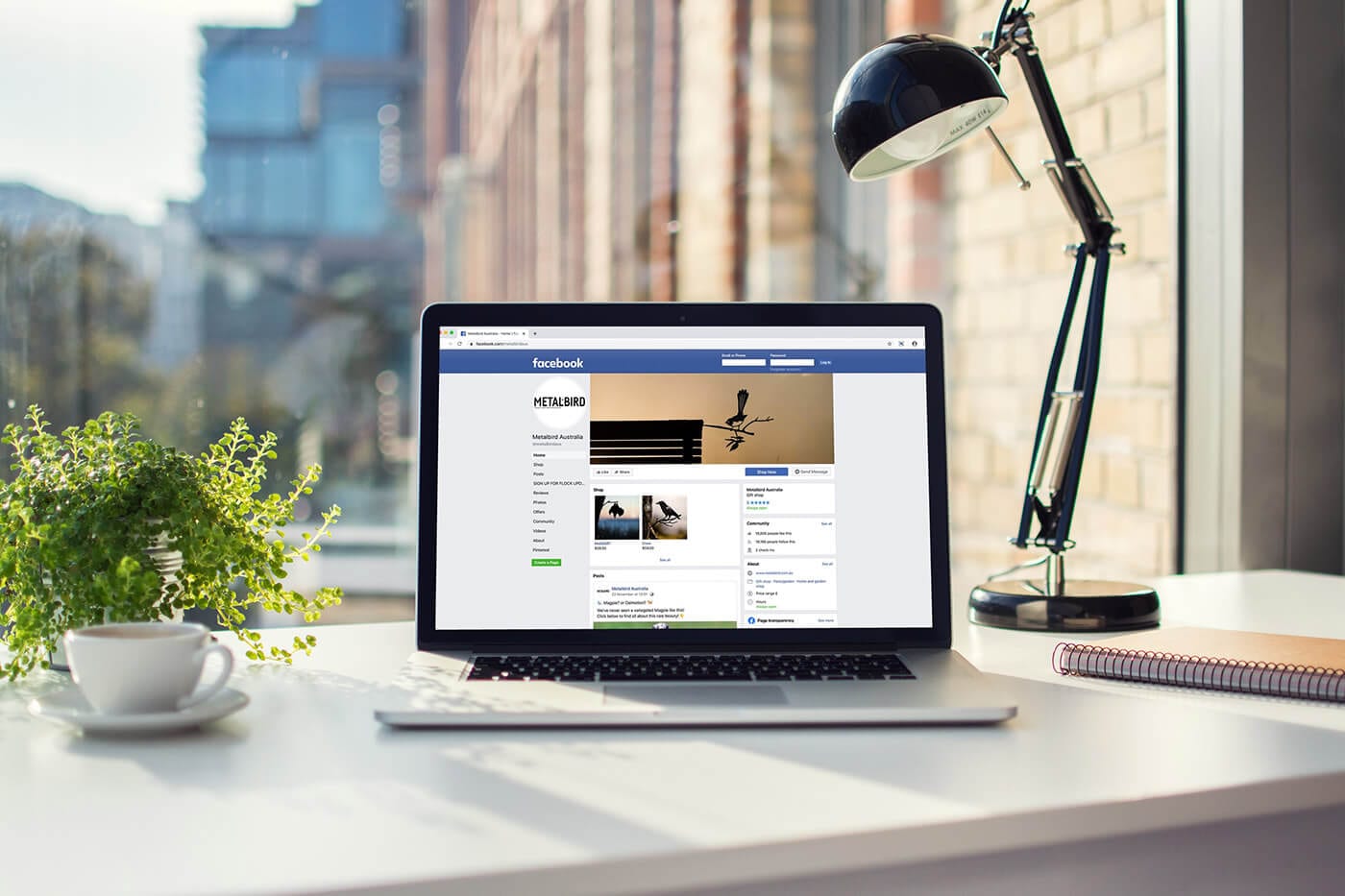 Case Study: Metalbird
What better type of business to craft lead generation skills than an e-commerce one. 100% accountability with very clear KPIs every step of the way. This business has grown exponentially in the last 4 years due to an always-on approach and constant refinement of the customer journey down through the sales funnel.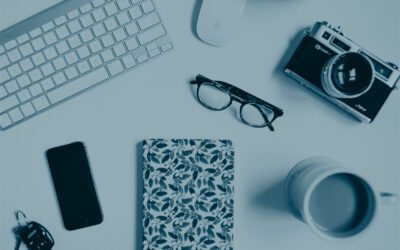 Building your brand involves understanding and implementing new branding trends. Discover the top 5 major trends in branding expected to rule 2020 and beyond here.
read more