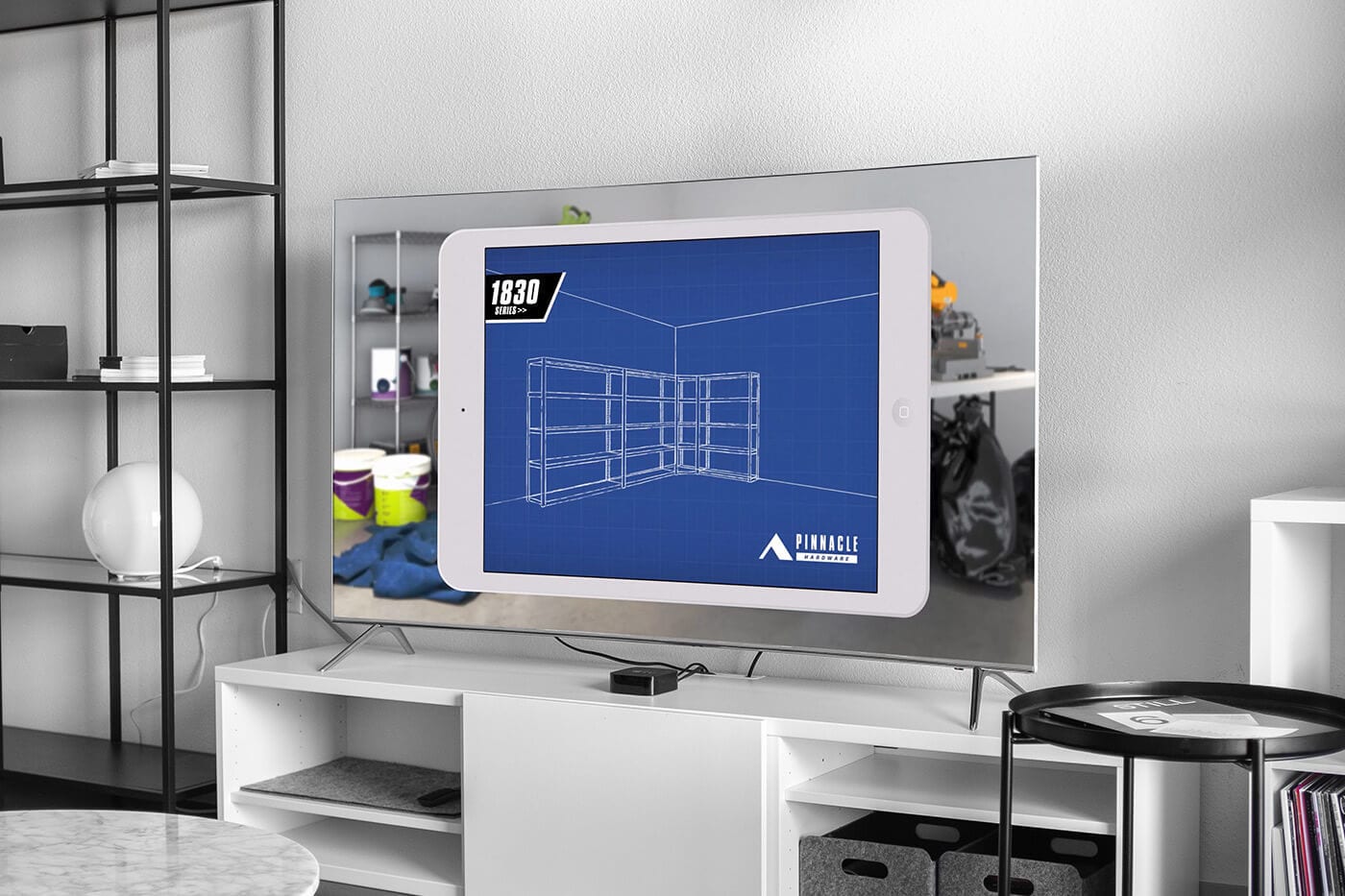 Case Study: Pinnacle Hardware
One of our favourite clients who draws on many of our skills.
Pinnacle needed expert advice with their overarching marketing approach. After deep-diving into their business and industry, we developed a digital strategy for them that articulated the need for a new website and an integrated social media strategy which we now implement for them.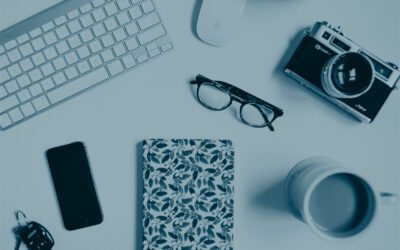 Building your brand involves understanding and implementing new branding trends. Discover the top 5 major trends in branding expected to rule 2020 and beyond here.
read more