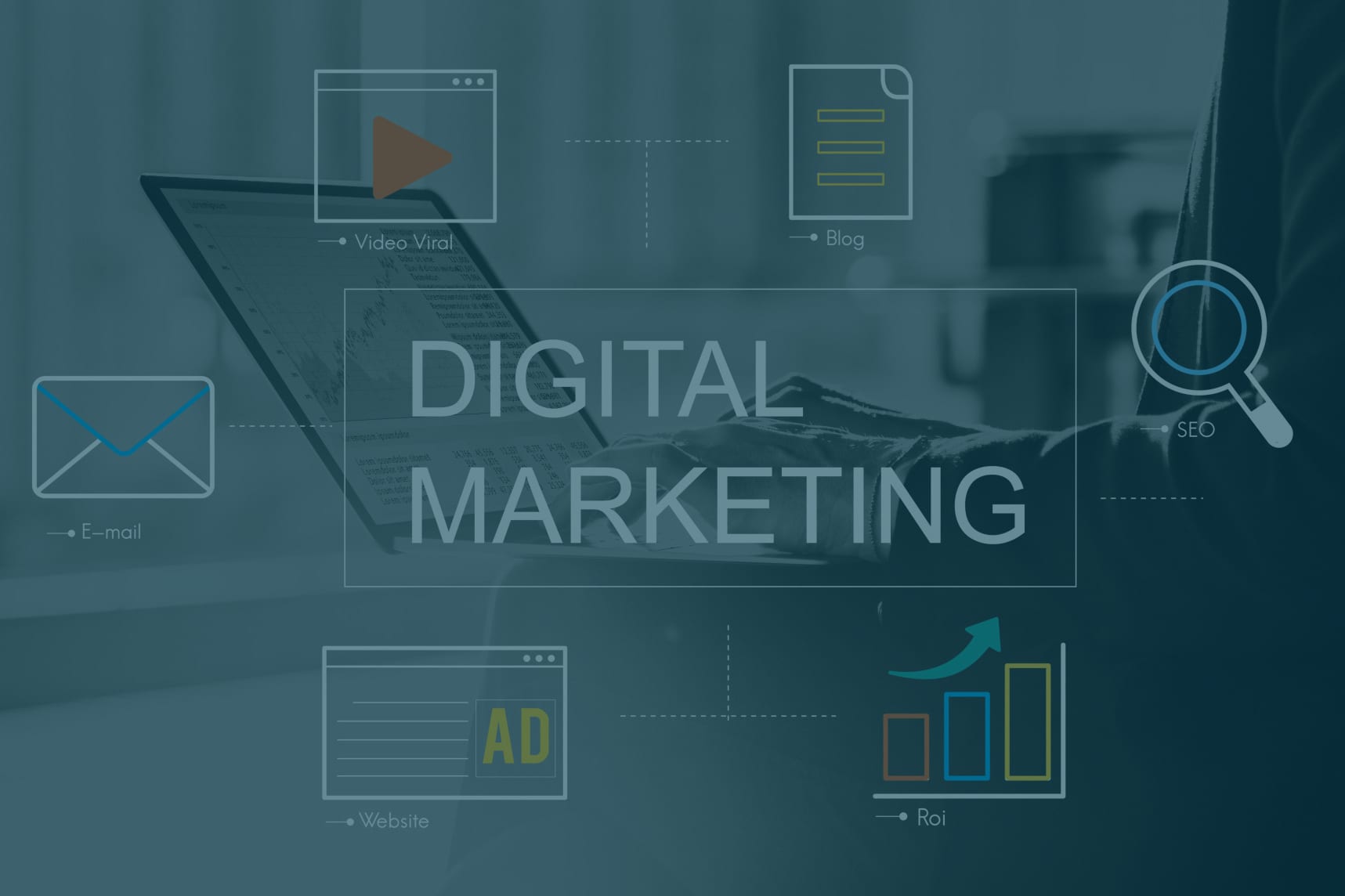 The Shape Group Difference
The Shape Group works as an extension of your team from concept through discovery and definition, through to all forms of implementation.
Is your company working to increase sales and revenue? According to The Australian Bureaus of Statistics, over 60% of small businesses close within their first three years. Of note, 97% of Australian businesses are considered small businesses.
Don't let your business dreams become another statistic. Keep reading this article to learn how The Shape Group can get you started on the right foot.
What Is The Shape Group?
First, we are not an ad agency. We work as an extension of your business development team. Our group begins with collaborating about business goals.
Next, we work together through the discovery and definition phases. This continues until all aspects of your new brand reach full implementation. This process is divided into 3 Phases.
Phase 1: Challenge
The project begins by challenging all assumptions. This phase digs deep into all brand details. What do you know and what do you need to learn?
Learning every detail about previous successes and failures will help you choose the best path. This also helps the team become experts by absorbing all existing knowledge about the product or service you offer.
Phase 2: Create
Once we gather knowledge and expertise, it's time to make a plan. This action plan may involve defining a strategy or executing creativity. This is when the expertise starts to mould into something tangible.
Phase 3: Shape
This phase describes an ongoing process. This is when we refine, solve, and retain relevant ideas and decisions. We also identify what isn't working and make positive changes.
Evaluation and re-evaluation of brand decisions should never end. This allows for innovation with increased experience.
Taking Your Idea from Theory to Action to Implementation
Are you looking for transparency in the workplace? Our process generates meaningful and measurable outcomes. We approach your project from a sales process as well as a marketing perspective.
This occurs by using the B2B and B2C space across all channels and forms (print, advertising, and digital). No two projects are alike. Yet, we use a proven process for shaping brands.
After diving into your business and brand, we discuss and document all interactions. This includes the audience, goals, and objectives. Outcome and success measures are also documented.
Understanding Your World
We make it our business to know your brand, business, and what motivates your customers. This involves combining an internal and external world view of your brand. We bring distinctive perspectives on forces that drive change and distract customers.
It's important to always look for fresh and unique approaches to driving brand longevity. This ensures ongoing success in product sales.
Generating Tangible Accelerated Outcomes and Adaptable Thinking
Creating a business strategy is more than an advertising campaign or logo design. It means defining and designing brand attitude, values, personality, and fingerprints. This is what your customers will associate with your brand, products, and services.
Innovative thinking and pivotal perspectives develop a brand personality. This reflects your business' culture, values, and core approaches.
Shaping Strategies, Purpose, Passion, and Creativity
Shaping brand strategies involves many steps. You must define your audience and determine how to engage with them. A plan must be created for an end to end digital design, content, branding, and building the product.
Are You Looking for Help Building and Marketing Your Business?
The Shape Group works with businesses of all sizes and experience. Our goal is to see your brand grow and become successful. We will make this happen through dedication, collaboration, and conversation with you.
You will receive tailored services designed to promote your message and brand. Our diverse team will provide multiple perspectives to achieve this goal. Visit our new website today and contact us to learn more about our services.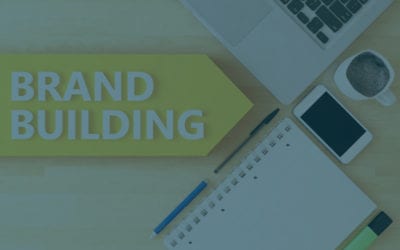 Building your brand involves understanding and implementing new branding trends. Discover the top 5 major trends in branding expected to rule 2020 and beyond here.
read more